I have 60x 74"/6' metal wire hoops for sale and am asking for 25$. I'm located in London, ON.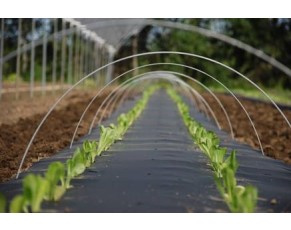 hey Denis, I might be into these! Can you email me with details of what they're made of/where you got them? thanks!
Martina
@schaefermx> I got them from Dubois, I've never used these so they are in mint condition.